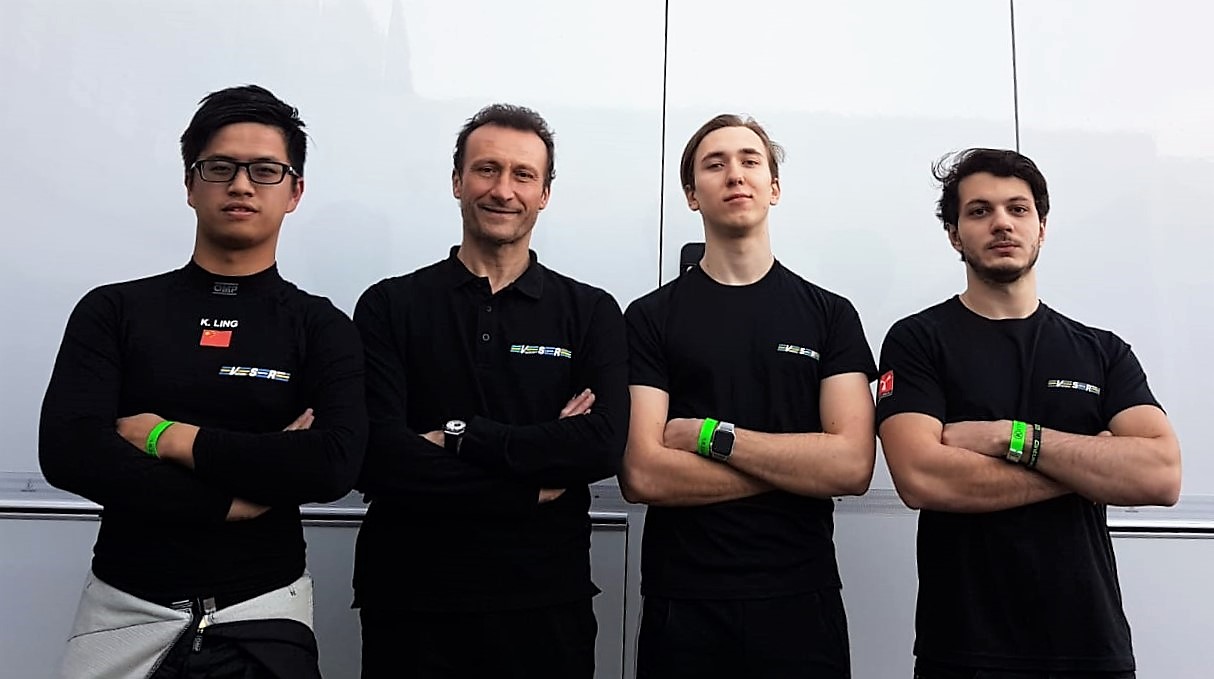 Vincenzo Sospiri's Forlì based team will return to the Italian GT Championship this year, entering a Lamborghini Huracan GT3 in the Endurance rounds for Kang Ling (China), Felipe Ortiz (Brazil) and Tuomas Tujula (Finland).
Ling raced with the team in the International GT Open Championship last season and has gained endurance racing experience running in the Asian Le Mans Series as well as during his GT career. Ortiz and Tujula graduate from VSR's Super Trofeo programme and were the winners of last year's night race at Misano. In 2017 Tujula won the Italian Super GT Championship and Ortiz finished third overall.
The Championship kicks off next weekend with a three-hour race at Monza on 7th April.